Welcome, Hudson Headwaters Health Network Employees!
TCT is here as your trusted guide to a bright financial future. We are small enough to know you, and big enough to help you reach your financial goals, faster. At TCT, everything we make goes back to our owners — you. That means lower fees, better rates, and trustworthy service.
Let us help you save more of your hard-earned money.
Switch to our Peace of Mind Checking with a low $7 overdraft fee and comes with fully managed Identity Theft Recovery Services, and more.
Refinance your Auto Loan and enjoy no payment for the first 90 days1
Refinance your Home Loan and let us pay the closing costs for you, up to $100,0002
Join TCT Today!
If you are ready to become a member, let's get started. Open your account online today. Mention who referred you and we'll send referral rewards their way!
1 Although the first payment may not be due until 90 days from the date the loan is funded, interest will accrue during this time.
2 Closing costs including the New York State Mortgage Tax will be paid by TCT Federal Credit Union on behalf of the borrower on Home Equity Loans and Lines of Credit up to $100,000. This special offer may be withdrawn at any time. Existing TCT loans do not qualify for this special offer. All Lines of Credit require a minimum initial advance of $10,000. If the HELOC or Home Equity Loan is paid and closed within 3 years of the closing date, the borrower will be required to reimburse the Credit Union for all closing costs paid on their behalf which will be added to the payoff amount of the loan.
Say hello!
Branch Locations
Branch
Branch Address
Phone #
FAX #
Ballston Spa (Milton/Main)
416 Rowland Street
Ballston Spa, NY 12020
1-800-721-8288
518-884-7094
Cambridge
17 Gilbert Street
Cambridge, NY 12816
1-800-721-8288
518-677-2677
Clifton Park
520 Vischer Ferry Road
Clifton Park, NY 12065
1-800-721-8288
518-383-0107
Queensbury
4 Hunter Brook Lane
Queensbury, NY 12804
1-800-721-8288
518-793-2177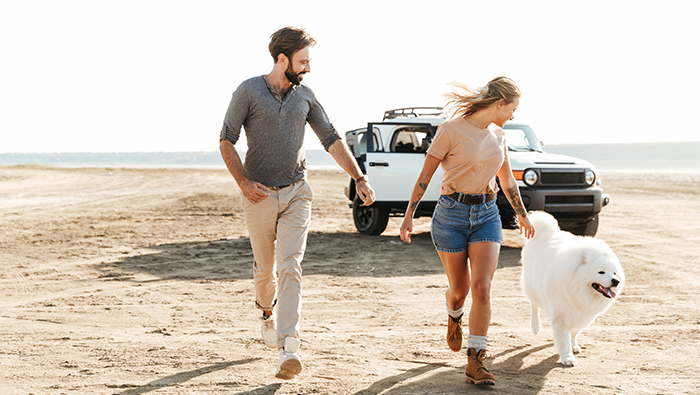 Auto Loan Refinance
You may have driven off the lot with an auto loan rate your credit union can beat. TCT has the roadmap to budget-friendly payments and low loan rates. ­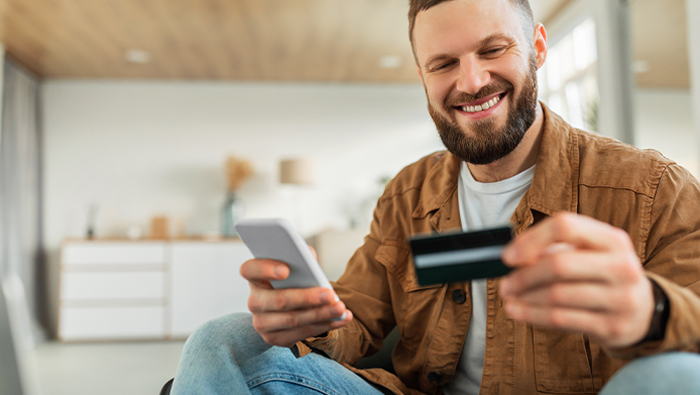 VISA® Platinum Credit Card
Not all cards are created equal. We think ours is pretty great, and we think you will too. No annual fee, No balance transfer fee, Cashback Rewards, and Fixed low rates – means your rate won't go up.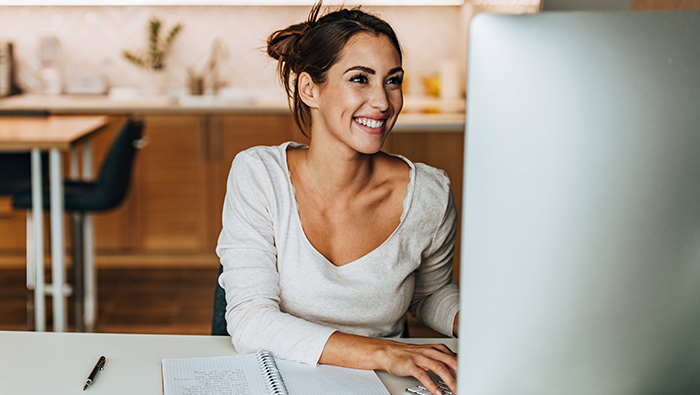 DIY Banking
You can do almost any banking transaction online, including Transfer Money, Pay TCT, Deposit Checks, Enroll in Online Banking, Open an Account, Apply for a Loan, and Pay People.
Holiday Savings Related Resources
Scams, Fraud & Related Articles
TCT Blog
FAQs
Go to main navigation