How much could you save?
Consolidate your higher-interest debt from another lender at TCT
Using a Personal Loan from TCT to consolidate credit card debt and other personal loans could substantially lower how much you pay each month. A low fixed-rate personal loan can be easier to manage—and can save you a lot of money. To get started, you can apply today, or complete the form below, or call and request to speak with one of our Member Service Specialists about your refinancing goals. We're here to help you consolidate debt, increase cash flow, and save money.
Personal Loan Rates
Term
APR (Rates as low as)
Monthly Payment per $1,000
1 Year (12 month)
7.24%
$86.63
3 Year (36 month)
7.24%
$30.99
5 Year (60 month)
9.24%
$20.88
Minimum Loan Amount = $500 | Maximum Loan Amount = $30,000
The disclosed rates reflect a .25% discount for automatic payment from payroll deduction or direct transfer from a TCT checking account.
Learn more about what to do if you are falling behind on your loan payments.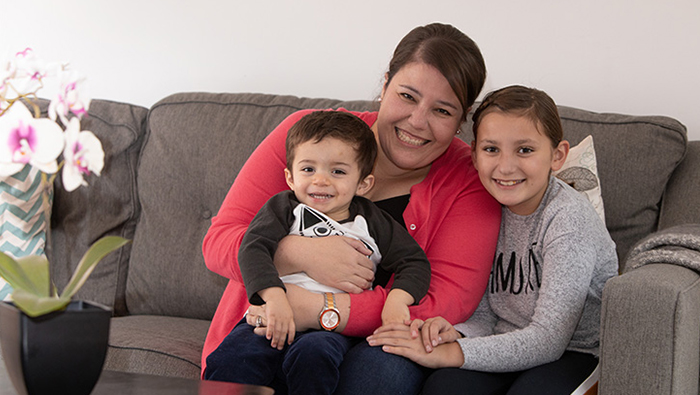 Open the door for more opportunities
Our Credit Builder Loans can help you establish or rebuild credit after being turned down for a loan due to insufficient credit or a low credit score.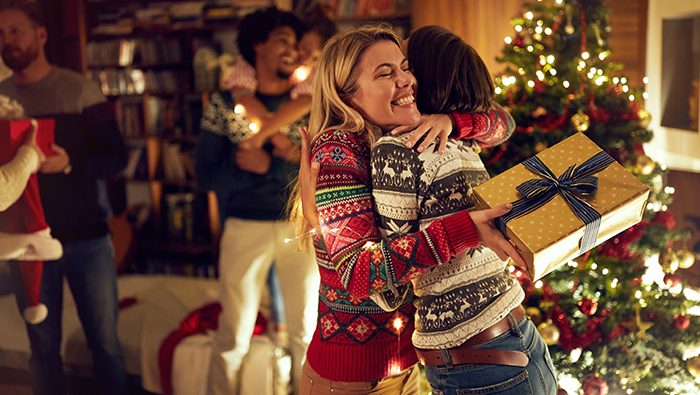 Rates to Celebrate!
Holiday and winter expenses can add up fast! Save money this holiday season by avoiding higher-interest credit card debt. A TCT Personal Loan can help stretch your budget with terms available from 1-5 years.
FAQs
Go to main navigation