VISA Prepaid Cards
Discover added convenience and security while staying within your spending limits. Manage your prepaid Debit Card online; track your spending and re-load your card. Because your Visa Prepaid Card is not tied to your TCT account, you will never overdraw your Checking Account. The card comes with Visa's Zero Liability Protection so you will not be at risk if the card is lost or stolen.
MANAGE YOUR PREPAID CARD ONLINE
Visa Prepaid Cards are available at a minimal cost. Visit your local branch to purchase one today.
View all fees associated with CUMONEY Everyday Spend Cards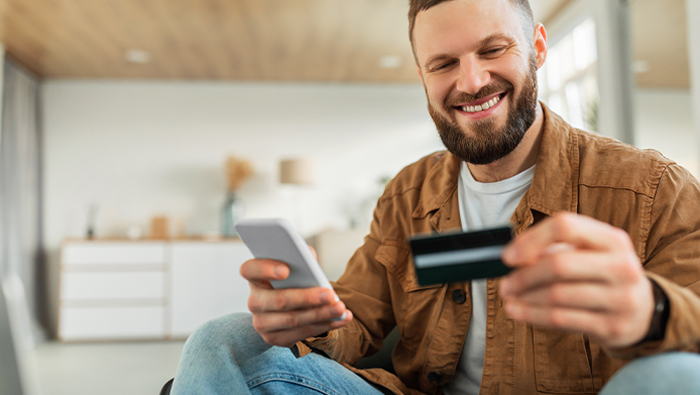 VISA® Platinum Credit Card
Not all cards are created equal. We think ours is pretty great, and we think you will too. No annual fee, No balance transfer fee, Cashback Rewards, and Fixed low rates – means your rate won't go up.
FAQs
Go to main navigation