Flexible College Funding
Our innovative Student Choice private student lending solution is designed to help you responsibly fill funding gaps that may remain after you've exhausted lower-cost sources of aid.
Benefits of our solutions:
Borrow up to $60,000 for Undergraduate Student Loans
Borrow up to $100,000 for Graduate Student Loans
Competitive fixed and variable interest rates
Secure funding from our line of credit even if you're unsure of your college or exact funding needs
Convenient line of credit structure with one application, multi-year approval
Multiple repayment & in-school deferment options
Borrow local from a not-for-profit credit union you can trust
Reduce your rate by 0.25% by enrolling in automatic electronic payments (ACH) during repayment
Undergraduate Student Loans
Exact rates will depend on creditworthiness.
Paying for College Articles
Resource Hub
With information ranging from college planning during the pandemic to advice on negotiating with a college for more financial aid, our hub is full of helpful, relevant information.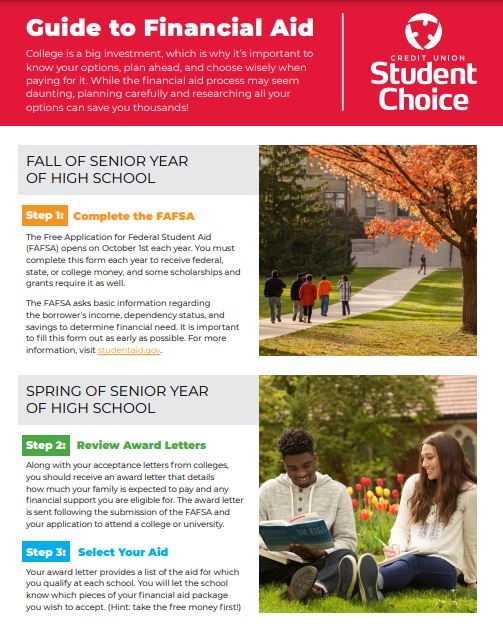 Download Guide to Financial Aid
College Access Counselor
Whether you're a parent, high school student, or college graduate entering loan repayment, our College Access Counselor can walk you through the necessary steps to make smart decisions about paying for college – and beyond.
Contact an Undergraduate Student Loan Specialist at 877-230-4672
For servicing of existing undergraduate loans, contact UAS directly at 877-530-9782