Added value adds up.
Take advantage of all the discounts and membership perks that come with your TCT membership.
G

reenPath Financial Wellness

As a TCT member, you can receive assistance with:
Personal and family budgeting
Understanding your personal credit report and how to improve your score
Personal money management
Debt repayment (fees may apply)
Avoiding bankruptcy, foreclosure, and repossession
GreenPath can give personalized answers to your individual needs.
Auto, Home, and Renters Insurance Discounts
TCT Members receive an insurance discount through our partner, TruStage/Liberty Mutual.
Many of our members have been thrilled by the savings they've received and the additional coverage. It's a good idea to compare your insurance rates and make sure that your coverage meets your needs.
Request a free quote from our dedicated Liberty Mutual Representative, Kevin Simon.
New York State Defensive Driving Online Course Discount
Low cost, Savings for 3 Years, Up to 4 Points off Your License
TCT members can take the online course at a discounted price, and save on their auto insurance for 3 years after completion.
Start saving by taking the course today.
Tax Solutions and Savings
TCT works with TurboTax and H&R Block to provide special savings for our valued members.
TCT Members get up to $15 off TurboTax® federal products and save up to $25 on in-office tax prep with H&R Block.
Save today with TurboTax and H&R Block
Additional TCT Member Discounts and Perks: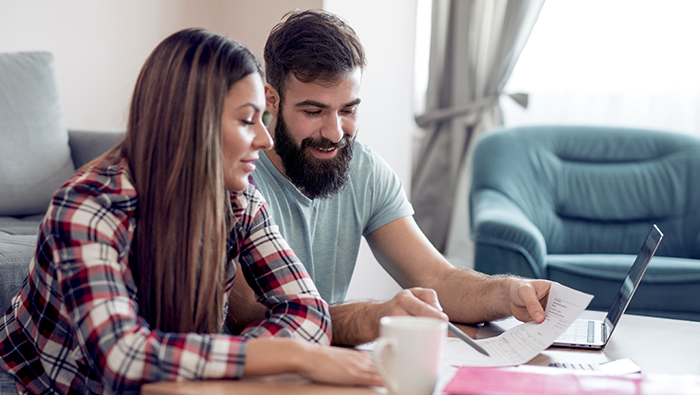 Financial Wellness Starts Here
TCT members have free access to personalized financial counseling through our partner GreenPath Financial Wellness. Get help with budgeting, dealing with debt, and more.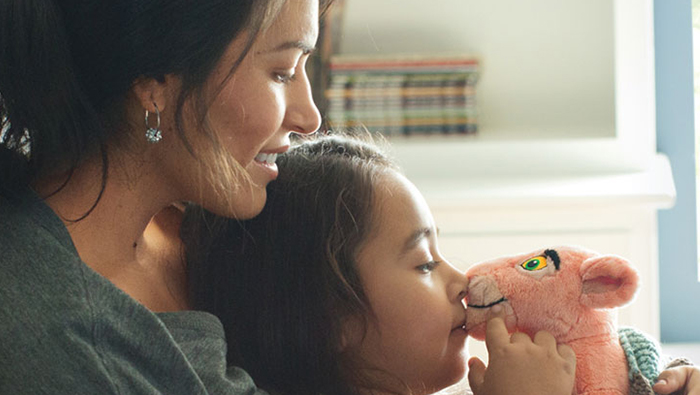 TCT Insurance Discounts
We partner with TruStage/Liberty Mutual to offer you insurance discounts to help you protect your investments with affordable rates to fit your budget.
FAQs
Go to main navigation