Establish or Rebuild a Good Credit Score
At TCT, our purpose is to serve, guide and support our members on their financial journey. Our Credit Builder Loans are designed to help members who may not qualify for another type of loan due to insufficient credit, or a low credit score. A TCT Credit Builder Loan can be a great way to show lenders that you can pay down a small loan responsibly. The better credit score that results can open doors for larger opportunities.
How a Credit Builder Loan Works:
Loan amounts of $500 — $1,000 will be deposited by TCT into a specially designated Savings Account and will be reserved in your name as collateral
The loan is then repaid on a monthly, bi-weekly, or weekly basis over time, up to 24 months
The funds become available as the loan balance is reduced
No money down is required
After about 6 months of on-time payments, you will get a FICO score if you did not have one previously. For best results, you must make on-time payments to any other outstanding debts that are reported to credit bureaus.
Credit Builder Loan
Term
Minimum APR*
Maximum APR
Up to 2 Year (24 month)
6.00%
6.00%
Minimum Loan Amount: $500 | Maximum Loan Amount: $1,000
*Annual Percentage Rate (APR) is for up to a 24-month term. A sample payment based on the disclosed rate of 6.00% APR for a 24-month term, the monthly principal and interest payment would be $44.33 per $1,000 financed.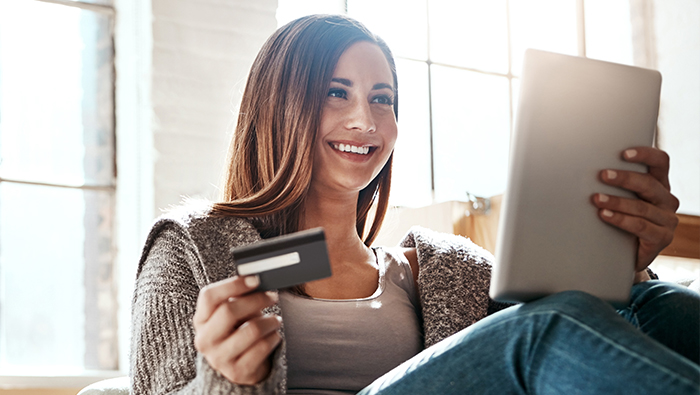 Share Secured Visa Credit Card
If you're looking to improve your credit score or build your credit history, a TCT Share Secured Visa® can help.
FAQs
Go to main navigation