TCTFCU Cards App
We're always working to improve the services we provide you, our members. We're excited to announce that we're bringing you a new and improved app for managing your TCT debit and credit cards. The new app, called TCTFCU Cards will feature relevant, convenient features including credit card reward point redemption, enriched spending insights, card-on-file information, and more.
All users of TCT's card controls will need to Uninstall/Delete the current app and Install/Download and Register with the new TCTFCU Cards app.
With the TCTFCU Cards app, you can:
Turn your credit and/or debit cards on and off; establish transaction controls for dollar amount limits, merchant categories, and geographic locations

Receive alerts when your credit and/or debit card is used

Get real-time balances for your accounts

New Features of the TCTFCU Cards app:
Set a travel plan

Report a missing card

Request a replacement card

Create or change a card PIN

View Spend Insights by Category, Monthly Trend, and Location

View Total UChoose Reward Points for Credit Cards

View Card-on-File (where your card information is stored for Recurring Payments/Subscriptions)
Download the new TCTFCU Cards App from the iOS and Google Play Stores, by clicking on the links below.
New and improved Online and Mobile Banking are here! More details and registration info are available at tctfcu.org/digital-banking.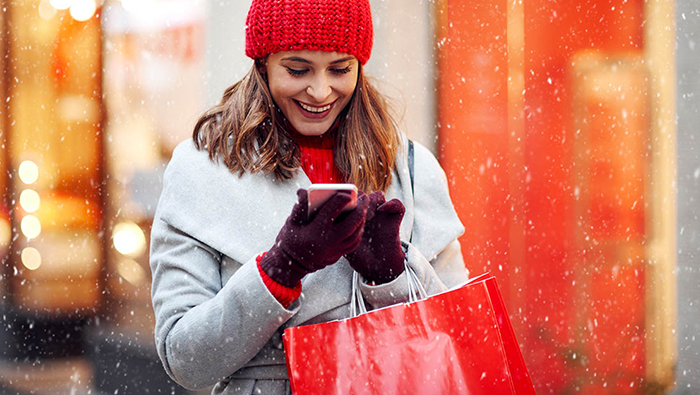 New TCTFCU Cards App
Manage your TCT debit and credit cards, see spending insights, credit card rewards points, card-on-file and merchant information, and more with the new TCTFCU Cards app.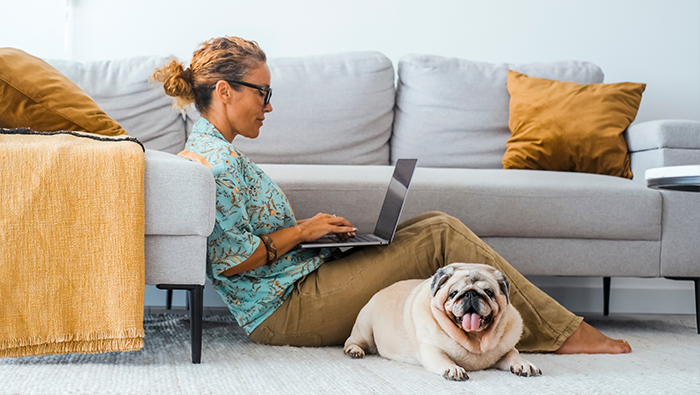 New Digital Banking
Upgraded tools and services designed to make it easier for you to manage your money—anytime, anywhere.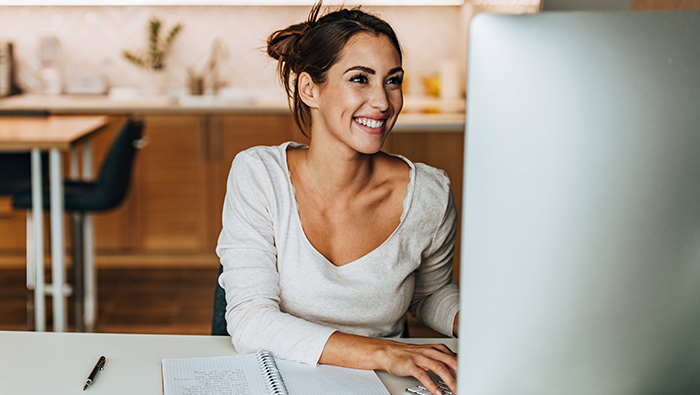 DIY Banking
You can do almost any banking transaction online, including Transfer Money, Pay TCT, Deposit Checks, Enroll in Online Banking, Open an Account, Apply for a Loan, and Pay People.
FAQs
Go to main navigation