Convenience, security, and personalized perks to fit your lifestyle!
With a TCT Checking Account, you can rest assured that you'll be ready for wherever the day takes you. Select our Peace of Mind Checking and you'll receive enhanced benefits including automatic courtesy overdraft and identity theft recovery services.
All TCT Checking Accounts Receive:
Free Debit Card with alerts and controls
Apple Pay, Google Pay, Samsung Pay
No Minimum Balance Requirement
Checking Account Options
TCT Original Checking
Sometimes the original is really all you need. TCT's Original Checking Account offers all of the essentials of a standard checking account with no minimum balance requirement and no monthly maintenance fee.
Peace of Mind Checking
Peace of Mind Checking has a $5.00 monthly account maintenance fee and provides enhanced benefits and protection including automatic courtesy overdraft, debit card round-up to build savings, fully managed identity theft recovery services, access to credit and dark web monitoring with alerts, and monthly credit score, plus online discounts, and mobile phone insurance.
TCT Checking Account Comparison
Feature
Original Checking
Peace of Mind Checking
No Minimum Balance Requirement
Yes
Yes
Contactless Debit Card
Yes
Yes
Apple Pay, Google Pay, Samsung Pay
Yes
Yes
Monthly Maintenance Fee
No
$5.00
Fully Managed Identity Theft Recovery Learn about nxg|PROTECT
No
Yes
Credit monitoring, score, and alerts Learn about nxg|PROTECT
No
Yes
Dark Web Monitoring Learn about nxg|PROTECT
No
Yes
Mobile Phone Protection Learn about nxg|MOBILE
No
Yes
Access to travel, dining, and shopping discounts online Learn about nxg|SAVE
No
Yes
Returned ACH/Check NSF Fee
$25.00 per submission
$5.00 per submission
Automatic Courtesy Overdraft**
No
Yes - $400 Limit
Overdraft ACH/Check Fee
$25.00 per submission
$7.00 per submission
Debit Card Roundup**
No
Yes
Free Personal Checks w/Direct Deposit
Yes - Singles
Yes - Singles and Duplicates
Official Checks/Money Orders
$2.00
Free
Copy of Cancelled Check $1.50
$1.50
Free
Statement Copy $2.00
$2.00
Free
Interim Account History
$1.00
Free
Account Research
$10.00
Free
OPEN ACCOUNT
OPEN ACCOUNT
** Can Opt-out Overdraft Program Overview and Courtesy Pay Agreement
Have Questions?
While we hope you find the information you need online, we want to assure you that TCT is more than a website. We're your credit union, and we look forward to helping you. Call us at 1-800-721-8288 for friendly, local assistance, or stop by one of our branches for personal service.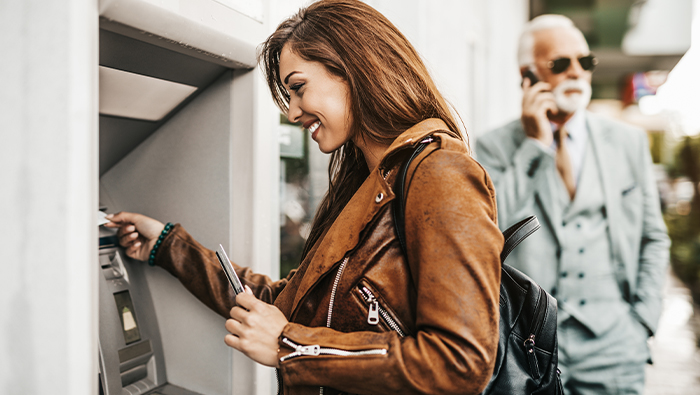 TCT has partnered with Allpoint, the nation's largest ATM network to bring you over 55,000 surcharge-free ATMs.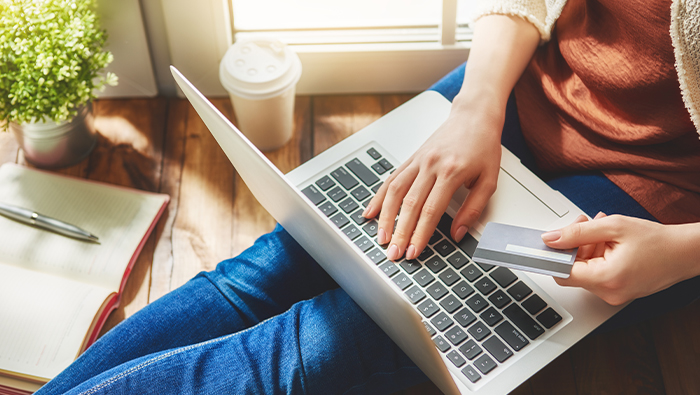 Get more done in less time with Bill Pay
Now you can easily manage your finances via online Bill Pay. Learn how to pay a bill, pay a person, set up alerts, and more.
Go to main navigation