Take Control of Your Student Loan Repayment
Refinance and consolidate your private and federal student loans (including PLUS loans) into one manageable loan, setting up one convenient payment and potentially lowering your rate.*
Competitive interest rates - Check them out! View Refinance Rates
Refinance up to $75,000
Flexible repayment terms to fit your needs
Potentially reduce your rate by 0.25% by enrolling in automatic electronic payments during repayment
Borrow from a not-for-profit credit union you can trust
Learn more and apply online today!
For assistance prior to refinancing loan disbursement, contact a Student Loan Refinance Specialist at 844-826-7779
*Federal student loans may qualify for payment and interest rate benefits that private student loans do not. Carefully consider your options before refinancing federal student loans, as they will no longer qualify for current and future federal benefits once refinanced with a private lender. For more information, visit studentaid.gov or contact your federal student loan servicer.
Student Loan Repayment Articles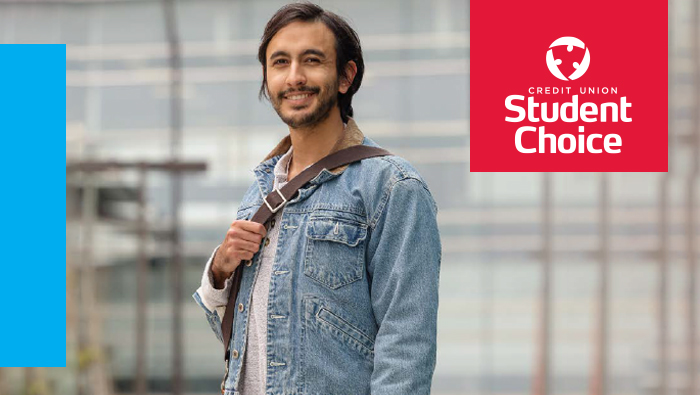 Should I Refinance My Student Loans?
Every student loan situation is unique. Read the Guide to Refinance to learn about what to consider before deciding if you should refinance.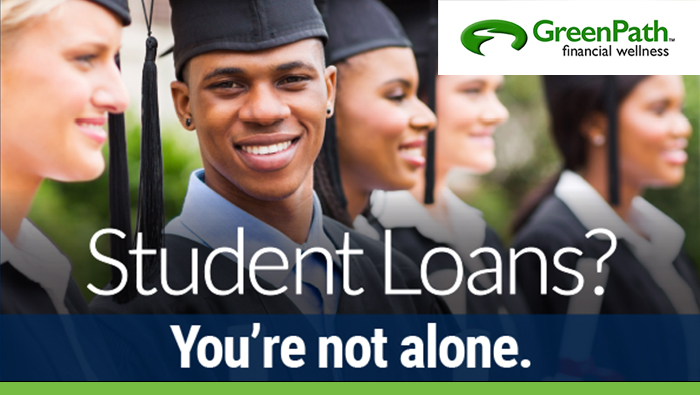 Connect to free debt and student loan counseling
TCT Members have access to free counseling with our partner, GreenPath.
Visit studentaid.gov and use the Loan Simulator tool.
Call GreenPath for help with budgeting and managing other debt.
Skip-A-Payment
Free up more cash this season by requesting to skip your eligible loan payment in November or December!
Restrictions apply. Must submit a Request to Skip form before your payment is due.
Personalized Support
If you have additional questions regarding your student loan account or are experiencing difficulties at this time and need to discuss repayment options to keep your account in good standing, please call 877-530-9782 to speak with a UAS servicing agent. University Accounting Service (UAS) is the loan servicer for your account and provides 24/7 access to view your student loan information and make payments at www.studentchoiceconnect.com. Payments by mail should be sent to the University Accounting Service, PO Box 5879, Carol Stream, IL 60197-5879.